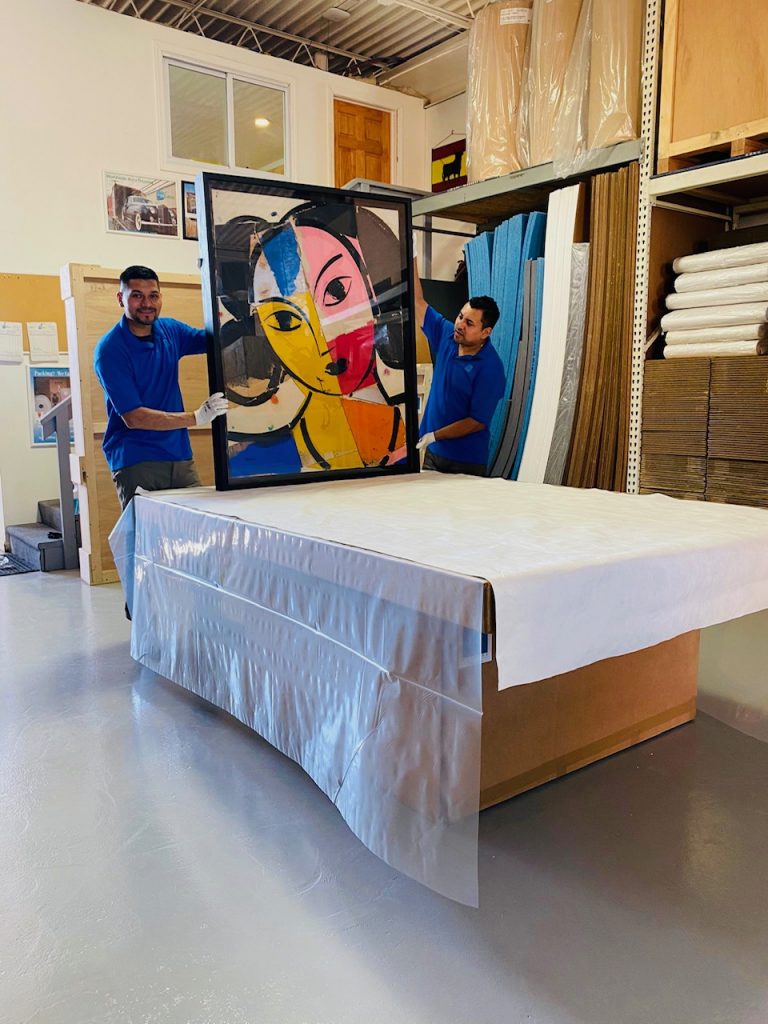 Galleries
A team of Account Managers who ensure that specific protocol and procedures are met for all service jobs.
Contracts with optional flexible terms that allow for traveling exhibitions storage space and logistics support.
A comprehensive suite of services to support art fair exhibitors, including post-sale logistics for purchasers.
Post-sale delivery and installation for art fairs, auctions, and private sales.